The Biebers x LIFT LA x Inner-City Arts
Jason was one of the selected artists around the world by Justin Bieber to showcase his artwork called "Roses triptych" at UTA Artist Space in Los Angeles, California. Curated by Justin and Hailey Bieber, proceeds from this auction benefit two organizations helping families in need this holiday season – LIFT Los Angeles and Inner-City Arts.
About Jason's Featured artwork
"The progression from a bud to a fully bloomed flower: the triptych encapsulates the metamorphosis of a rose, and the roses imitate life. The thorns of which the rose is born with represents the trials and tribulations one may face. Although difficult at times and requires one to mend their situation with a temporary solution like a bandaid, they are essential for growth to reach full bloom" as stated by the artist himself.
The Event's Purpose
LIFT is a national nonprofit organization working to break the cycle of poverty for families and Inner-City Arts uses arts education to positively affect the lives of underserved children. The collection features rare contemporary art from the likes of Fidia Falaschetti, Patch Whisky, Buff Monster, Virgil Abloh, Greg Mike, Dalek, Pablo Dona, Pref, OG Slick, Jason Zante, and Miss Zukie.
Celebrities Supporting the the Event
The A-list attendees of the event included Kylie Jenner, Jaden Smith, Cory Gamble, Stephen Baldwin, and Maejor. Jason was the youngest artist to represent Toronto in this private art auction by the Bieber's.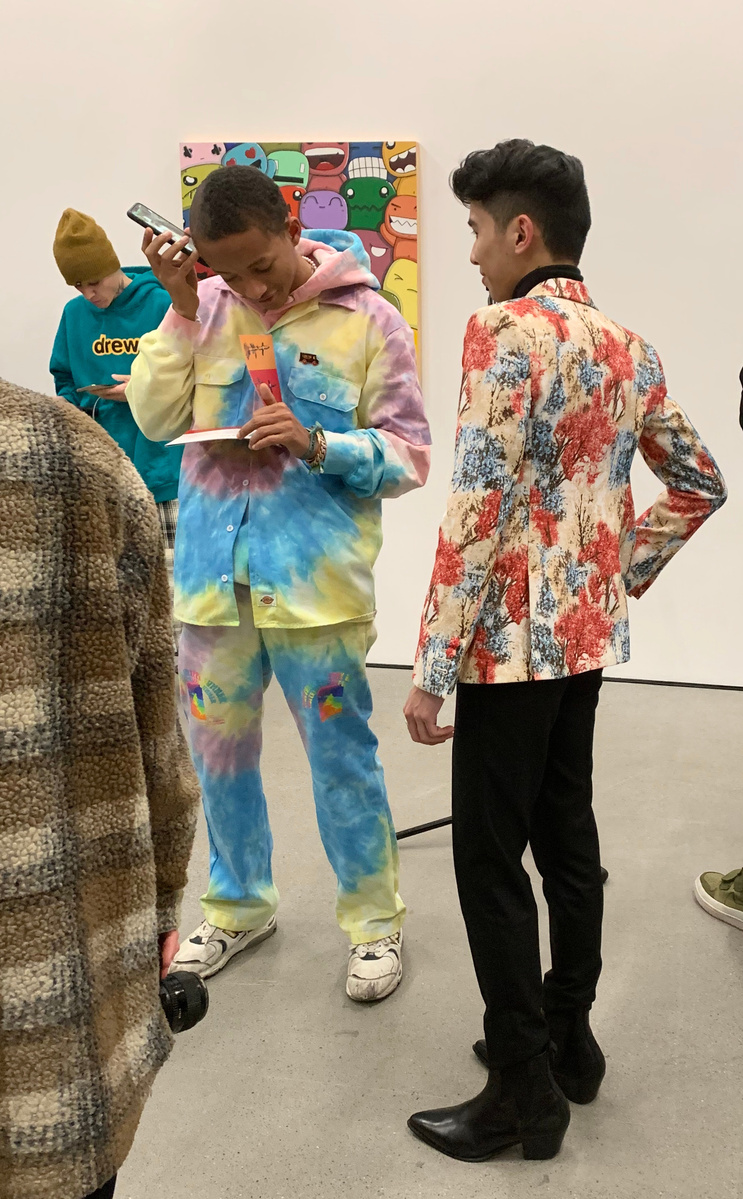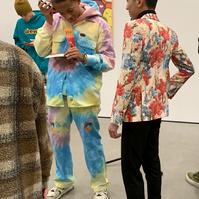 Featured Articles
Click to view article